Manifest Urban Arts Festival

is Columbia College Chicago's annual end-of-the-year street festival/senior showcase. Every year a designer is voted to brand the event, and fortunately I was given the honor to create the designs for this year. Based on the assigned theme of "flight".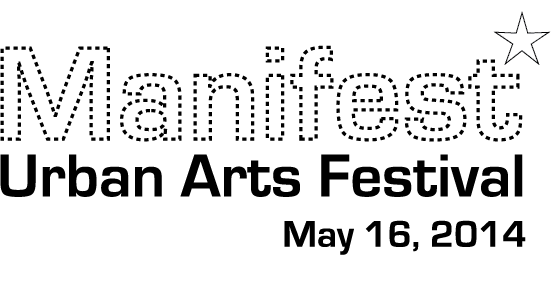 Every year, Manifest also has a new star. This is most notably seen on the shirts that are given out each year, to participants, staff, and attendents.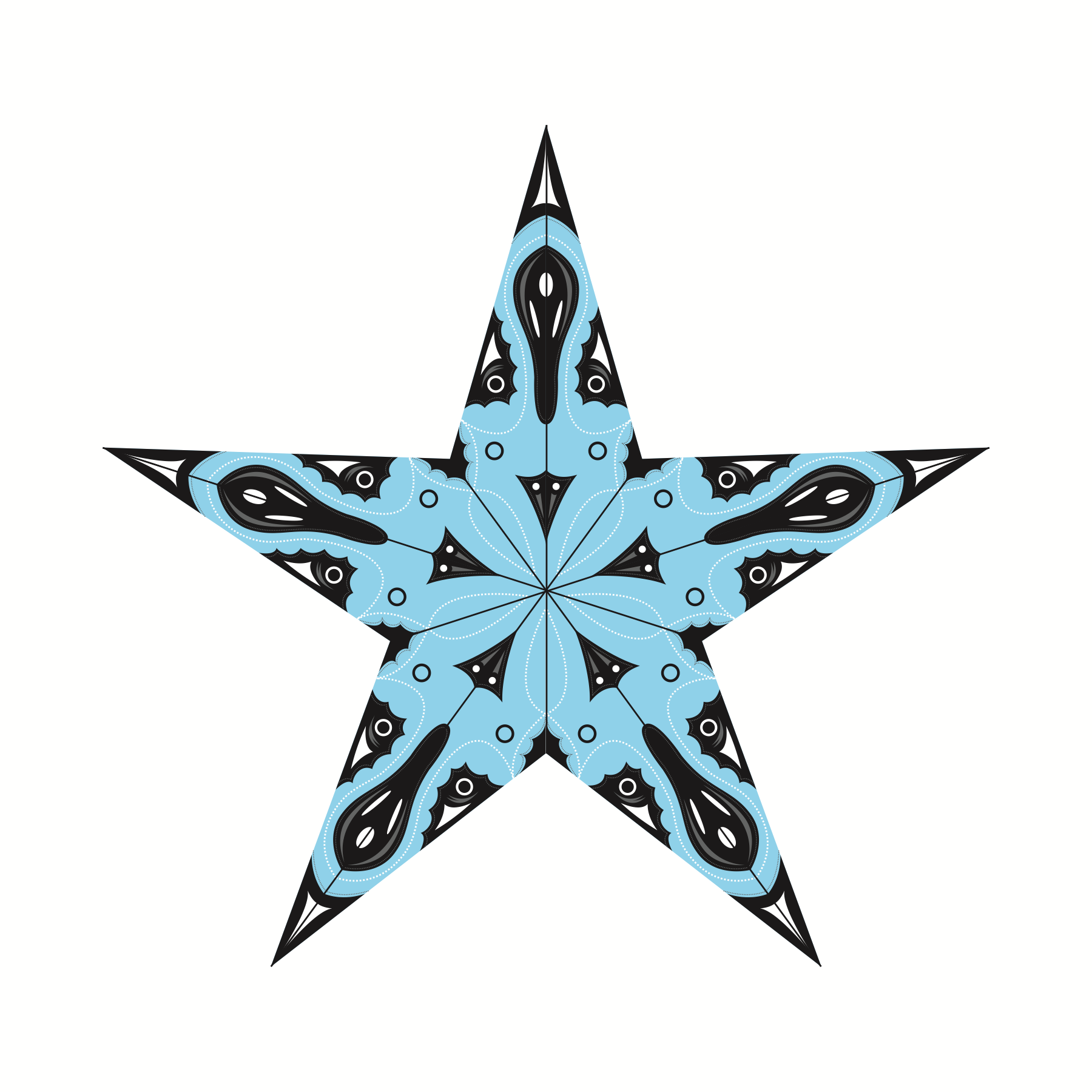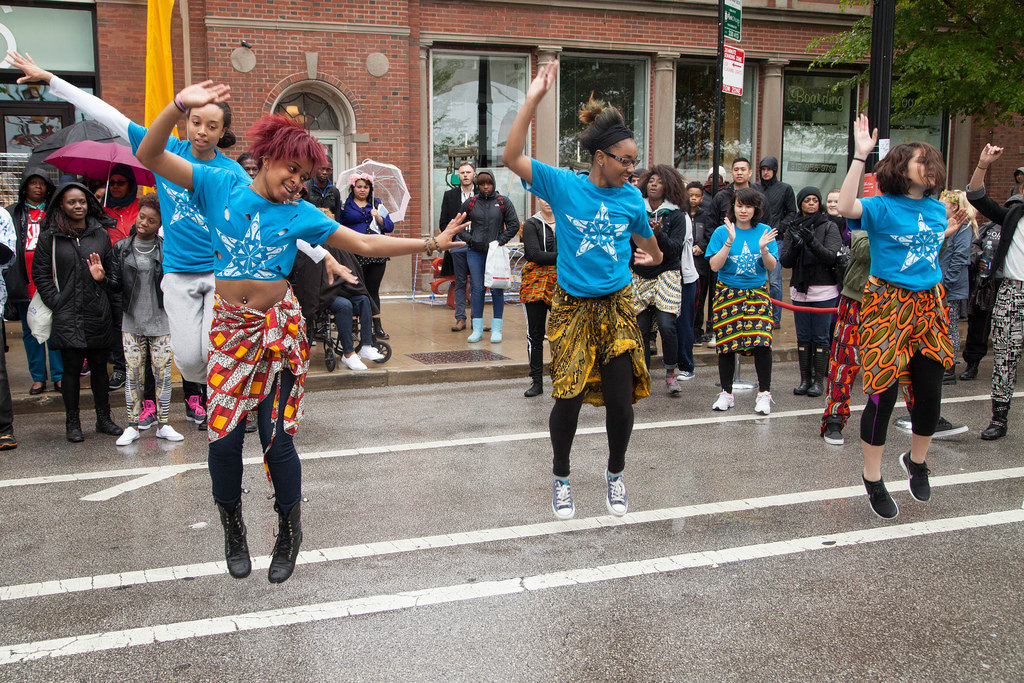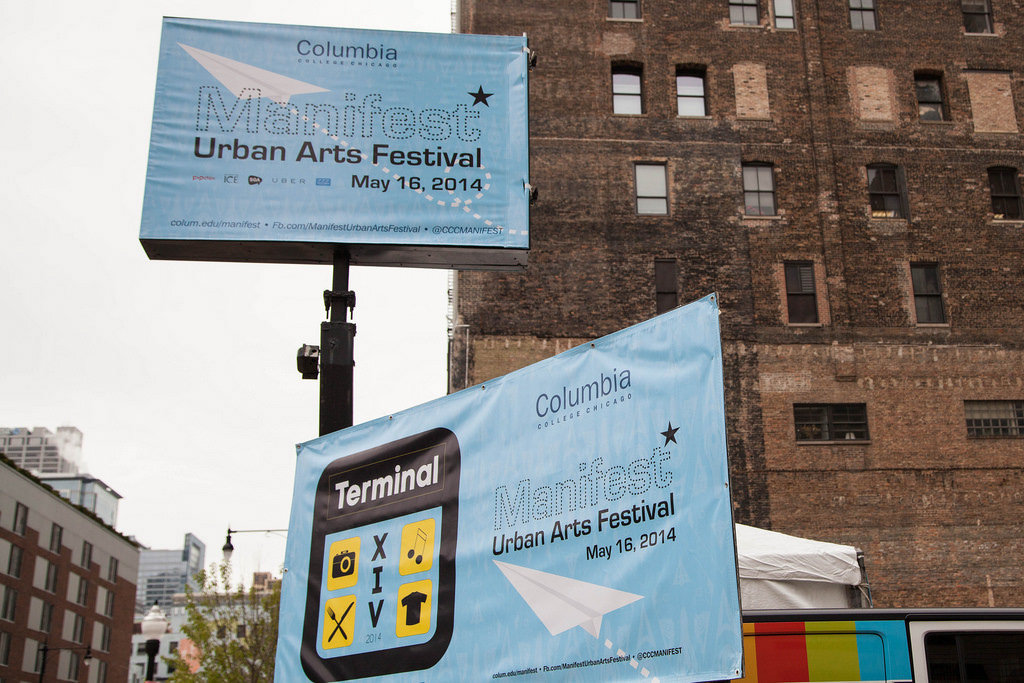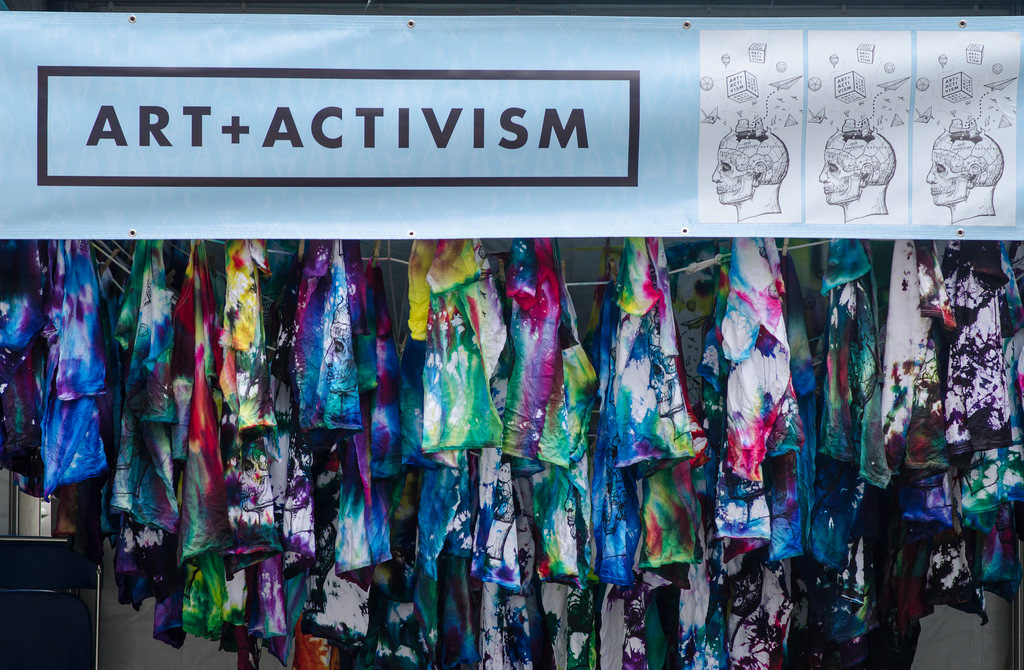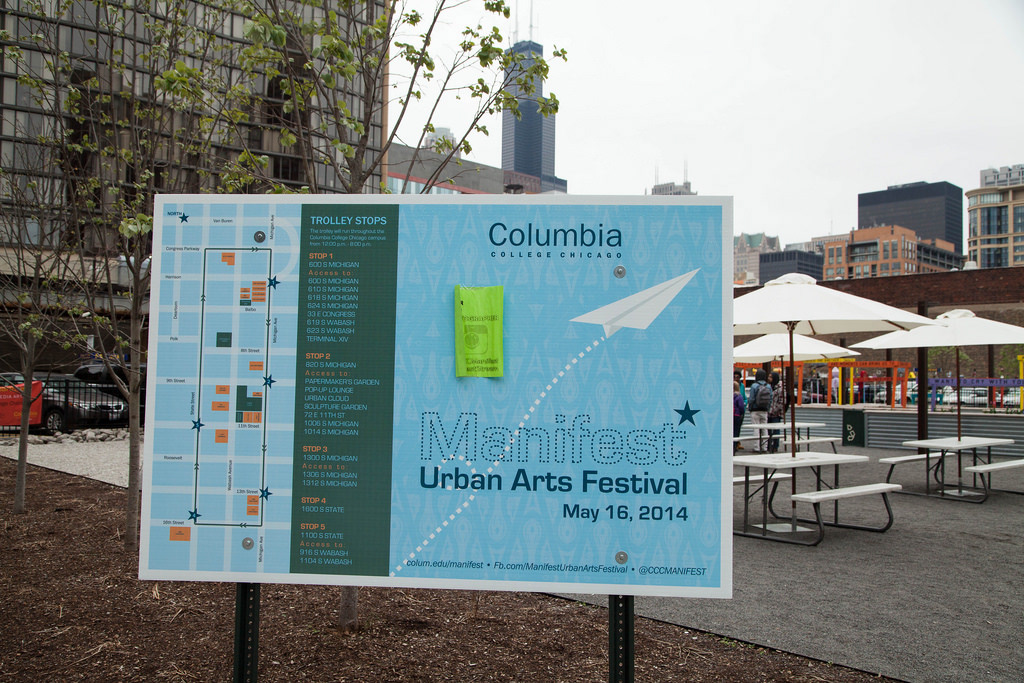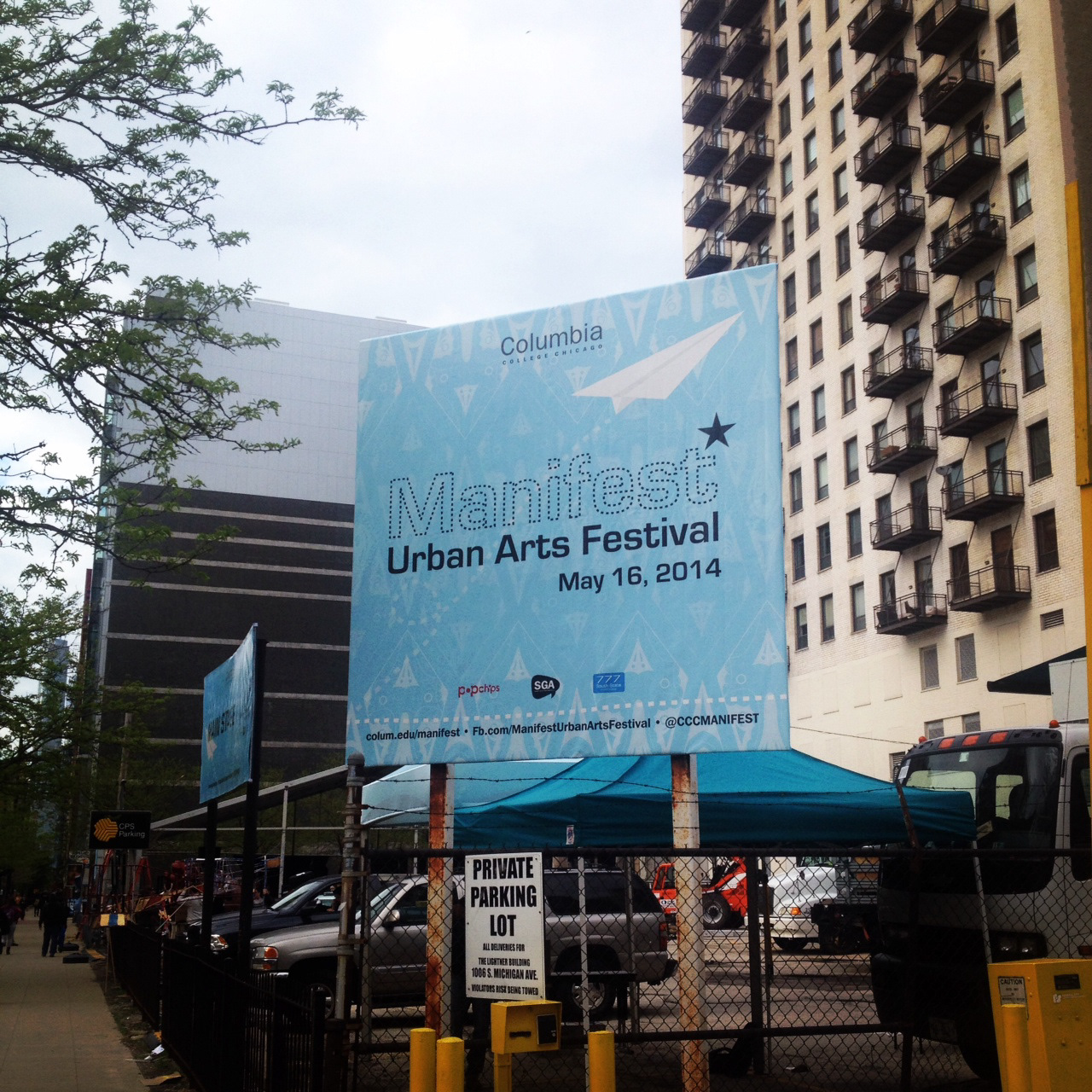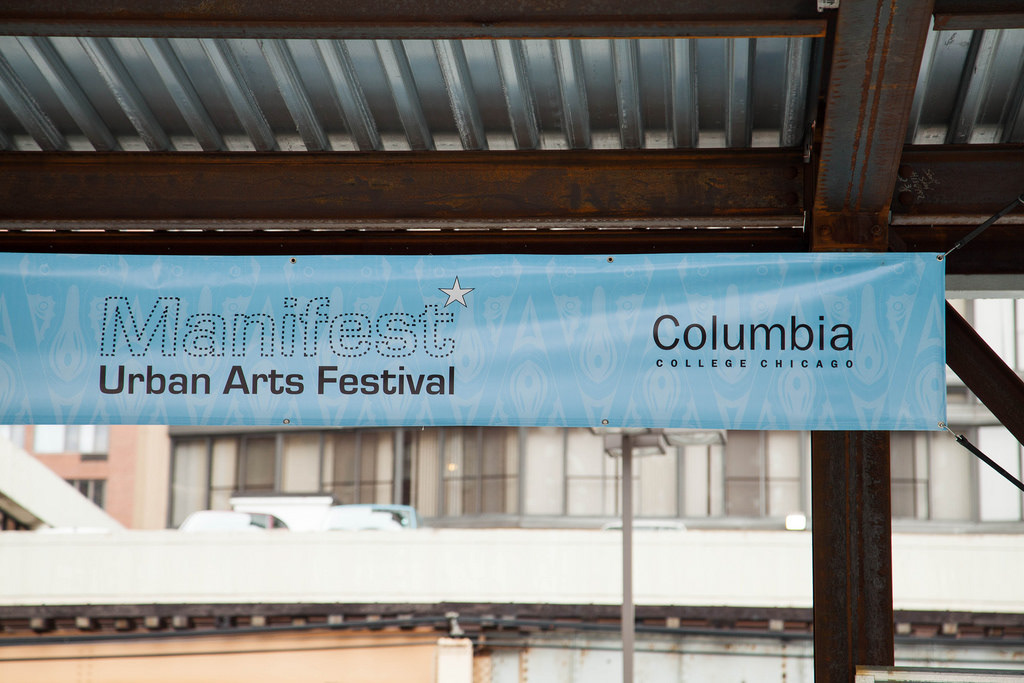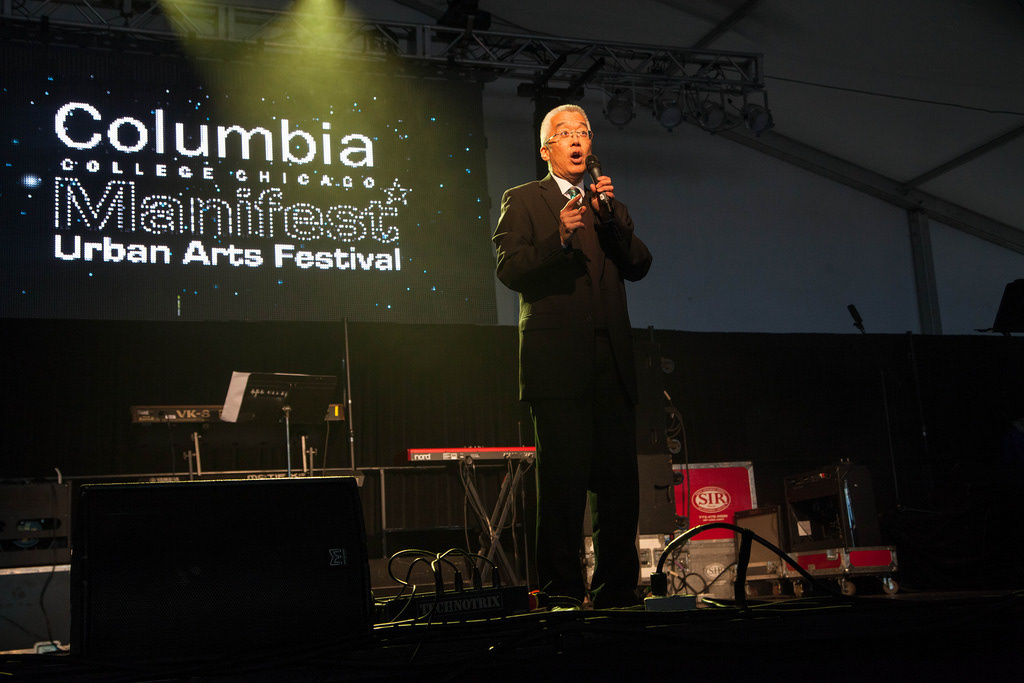 Working on this for several months, seeing everything come together, and graduating college the next day was a very stressful but rewarding way to end my time at Columbia College Chicago. Can't wait to see what Manifest looks like next year!